Williams, Charles, & Scott LTD.Commercial Collections Redefined
Established in 1983, Williams, Charles & Scott LTD. (WCS) is a global leader in both the Domestic and International Commercial Collections Industry, providing prompt, personal, and effective service. We look forward to assisting you in all of your commercial collections needs.
Get Started Today
Recovery Specialists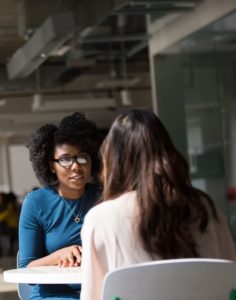 Each year Williams, Charles & Scott LTD. receives thousands of claims from almost every state and from abroad. We hold long standing business relationships with clients across the United States, as well as representing major international firms.
Our collection procedures are not based upon guesswork. They are predicated upon debtor research, hard facts, and a wealth of foresight and knowledge that has been acquired through years of hands on experience. Our staff are professionals who know the importance of cash flow, cash recovery and regenerated profits and are seasoned recovery specialists who are ready to help you.
What Can WCS LTD. Do For You?